Feel free to send us a note by completing the form below or give us a call at 770.396-5361
You will receive confirmation upon successful transmission. Please call us in the event that you have not received a return email within 24-36 hours.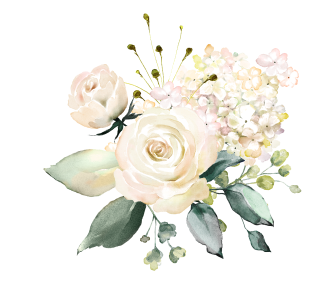 Directions
The Gardens at Kennesaw Mountain
1127 White Circle NW
Marietta, Georgia 30060
We are directly across the street from the Kennesaw Mountain National Battlefield Park.
---
Scenic Route
• From all points south, take 1-75N / from all points north, take 1-75S
• Exit 269 (Barrett Parkway) and head west (left if coming from south / right if coming from north)
• Turn left onto Cobb Parkway (Carmax on left)
• At second light, turn right onto White Circle NW
• Cross railroad tracks and we are 100 yards on the right
I-75
• From all points south, take 1-75N / from all points north, take 1-75S
• Exit 267-B and merge to center lane
• At first light, turn right onto Church Street
• At second light, turn left onto Old Hwy 41
• Cross Kennesaw Avenue and turn riight onto White Circle NW
Alternate Route
• From all points south, take 1-75N / from all points north, take 1-75S
• Exit 269 (Barrett Parkway) and head west (left if coming from south / right if coming from north)
• Turn left onto Cobb Parkway (Carmax on left)
• At second light, turn right onto White Circle NW
• Cross railroad tracks and we are 100 yards on the right